Annual university faculty and staff awards winner biography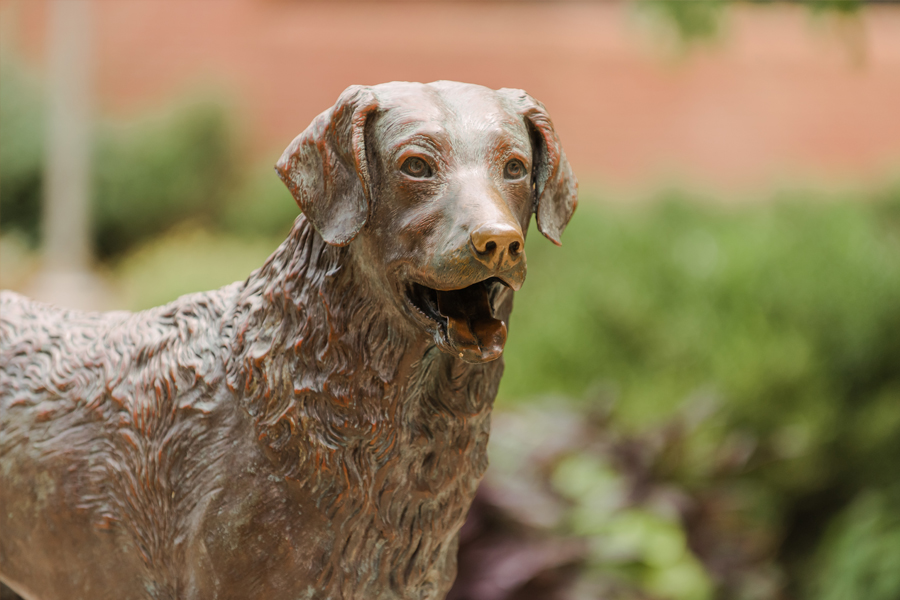 2019–2020 Presidential Distinguished Staff Award, Professional Staff
Valerie A. Thomas, Chief Human Resources Officer, Department of Human Resources
Through her tireless commitment to exceptional service to the campus community, Valerie Thomas has transformed the Human Resources department into a model for institutional excellence.
Since joining UMBC in 2002, Thomas has focused on building positive relationships with all faculty and staff by strengthening the services and support offered by the department. Her customer service focus has resulted in key business process improvements, enhanced employee rewards and recognition programs, and training and professional development opportunities. She has also played a critical role as a leader and partner in supporting institutional priorities. With her knowledge and guidance, UMBC implemented several important initiatives centered on health and wellness. She co-chaired the task force to implement a smoke-free campus policy. She was also responsible for the creation of UMBC's Wellness Initiative to educate the community on the importance of making healthy choices and assisted in the development of complementary resources, programming, and events for faculty and staff.
Thomas has been a staunch advocate for work/life balance, encouraging the campus to adopt alternative work arrangements to support employees and allow for more accommodations. Today, UMBC is recognized by the University System of Maryland (USM) as one of the most family-friendly institutions in work/life balance policies for faculty and staff.
At the System level, she has been a key subject-matter expert for the Labor Relations Board and her knowledge and expertise were critical during the negotiation of factors impacting UMBC's bargaining unit employees. In response to the impact of the 2008 financial crisis, her collaborative work with executive leadership, shared governance, and bargaining units resulted in a fair and minimally intrusive furlough plan for employees. The successful implementation across UMBC was recognized by the University System of Maryland Chancellor's Office as one of the most effective and efficient processes and was recommended for use at all other USM institutions.
Thomas holds a B.S. from North Carolina Central University and an M.S. from Coppin State University.