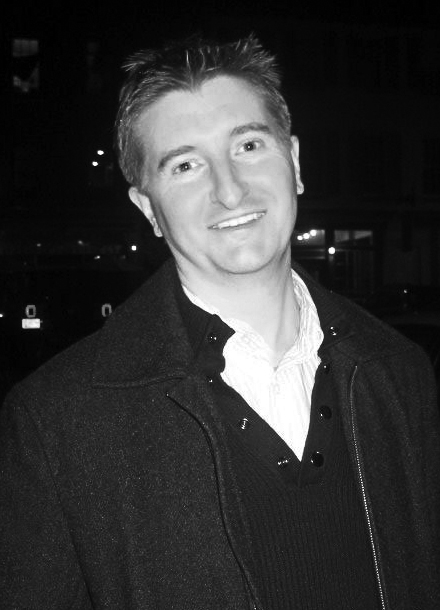 I am Roland King, an experienced professional in communications, marketing, and statistical analysis.
For the better part of 15 years I've built a career around developing communications that inform, educate, and inspire. I've managed the entire lifecycle of messaging, from draft to publication, working with key stakeholders and content experts to ensure the message is on-point and delivered in a timely manner. This work included many strategic communications requiring a level of sensitivity and discretion to carefully craft messages that balance transparency with confidentiality.
But I'm not just a writer. I have also blended my interest in technology, analytics, and user experience with my communications and marketing background. This means having in-depth, hands-on experience using technology and digital tools to deliver strategic communications campaigns—whether it's managing search advertising or the entire lifecycle of a direct mail piece. I also have a decade of experience in email marketing, print production, and web development.
This is how I can help. I'm excited for the opportunity to use my experience in marketing and communications to help you meet (and exceed) your goals. I am also eager to apply my knowledge of digital marketing and analytics honed in my recent marketing master's program to help your company or organization use big data to inform decision-making.