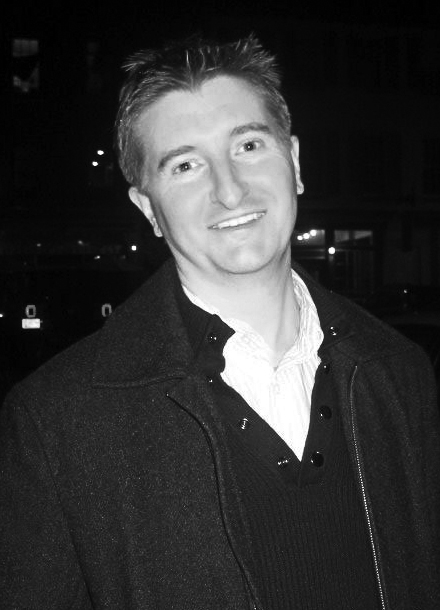 I am Roland King, an expert in lead generation and sales enablement, digital marketing, marketing operations, and marketing analytics.
For more than 15 years, I've built a career in digital marketing and operations focused on system integration and analytics, blending my strong background in tech stack management with my deep understanding of inbound and outbound content strategy to drive results. This means having in-depth, hands-on experience using tools and methodologies to deliver effective campaigns—whether it's implementing marketing automation systems for sales enablement, managing search advertising for top-of-funnel lead generation, or mastering the Google Analytics ecosystem to inform decision-making through visitor and contact behavior. In addition, I have over a decade of experience in email marketing, analytics and reporting, and Web development.
I've also built a career around developing communications that inform, educate, and inspire. I've managed the entire lifecycle of messaging, from draft to publication, working with key stakeholders and content experts to ensure the message is on-point and delivered in a timely manner. This work included many strategic communications requiring a level of sensitivity and discretion to carefully craft messages that balance transparency with confidentiality.