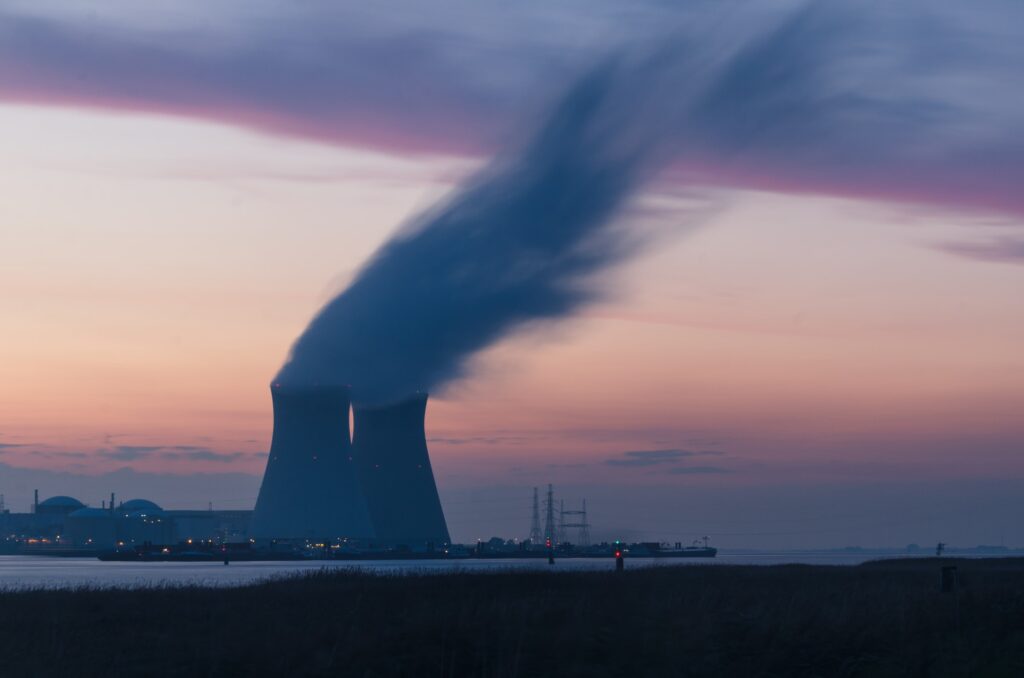 Greater Baltimore Committee article on alternative energy ahead of GBC's 2007 Business Outlook Conference
Nuclear energy is one of the most efficient ways to generate electricity in the United States, according to its advocates. Nuclear power emits no carbon dioxide or other greenhouse gases and has the potential to produce expanded supplies of clean electricity on a global scale.
The natural resource for nuclear energy, uranium, is found in large quantities throughout the world, and has the ability to produce sustainable electricity at a fraction of the cost of fossil fuels, according to the World Nuclear Association (WNA). A recent Stanford University study found that the fission of an atom of uranium produces 10 million times the energy created by the combustion of an atom of carbon from coal.
Nearly 20 percent of energy consumed in the U.S. is nuclear, and that number is expected to grow, the WNA reported. There are 104 commercial nuclear power plants in the U.S., and according to the Nuclear Regulatory Commission's (NRC) Peter B. Lyons, U.S. utilities will seek to build 17 new nuclear reactors at 11 sites.
The dangers associated with nuclear power generation and its waste disposal has declined significantly since the introduction of the technology in 1951. According to the WNA, more than 20,000 containers of spent fuel and high-level waste have been shipped safely, and with no harmful radioactive release.
However, opponents to nuclear power are concerned about the inherent risks associated with waste disposal. Nuclear waste remains radioactive for thousands of years, requiring safe disposal away from society until it loses significant radiation values. Many also fear the potential for a nuclear reactor meltdown similar to the 1986 Chernobyl accident, when 56 people died as a result of a flawed reactor design.
High construction costs are also a major concern. According to the independent research firm, Resources for the Future (RFF), based on estimates from vendors in the United States, a new 1,000 megawatt (MW) nuclear power plant would cost approximately $2 billion and take five years to build.
Maryland has two active nuclear reactor units located at the Calvert Cliffs site in Lusby, Md. In July 2007, Constellation Energy Group of Baltimore filed a partial application with the NRC, asking the commission to review environmental plans for the addition of a 1,600-megawatt reactor, the Washington Post reported. Nuclear power accounts for 14 percent of Maryland's electricity output.
For more information about nuclear energy and power plants, visit the World Nuclear Association's website.