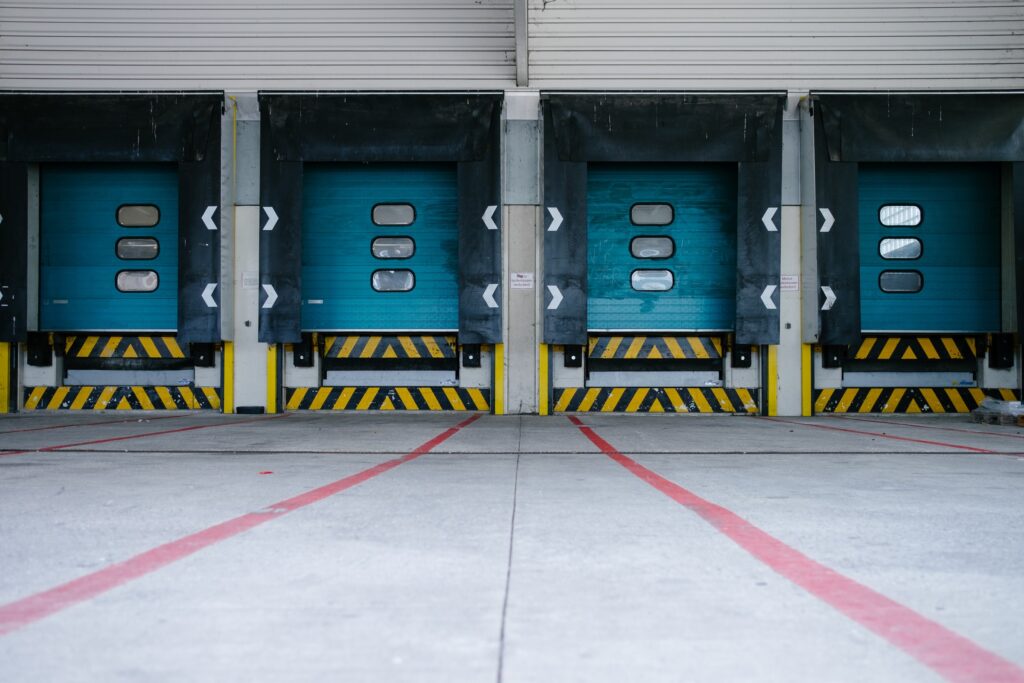 American Red Cross quarterly employee newsletter article
There's a lot more that goes into a blood drive than most of us see. Without all of the materials we sometimes take for granted, our blood collecting abilities would come to a screeching halt.
But, before we can explain exactly what the Depot does, we will need to dispel one of the Region's most common myths. Many believe the Depot and the warehouse are one and the same; however this is incorrect.
The warehouse is only a location — the same location housing both the Depot and Materials Management. Materials Management and Depot operations, although working in the same environment, have vastly different functions. Materials Management receives and holds all of our materials. But, someone needs to take those materials and actively move them to destinations. That's where the behind-the-scenes staff come in: the Depot.
"You name it and we probably deliver it," said Steve Skazis, Mobile Operations Manager. "Everything from equipment and supplies for collecting the blood, to the refreshments at the canteen – we move it all." The department is also an essential link even before the drives are booked. They manage the distribution of all promotional items and materials to every mobile and donor center.
The Depot operates 24 hours a day, five days a week, plus additional weekend hours to assure all equipment and supplies are packed and ready for future drives. On average, the crew of 12 packs about 15,000 pieces of equipment and supplies, daily. The Depot is an essential operation in the long, difficult process of collecting and distributing blood and blood products. Without Depot operations, the Region would have a very difficult time meeting the community need.